WTU Summer PD Courses
45 PLUs,
3 graduate credits
June 18-22
Deadline: June 15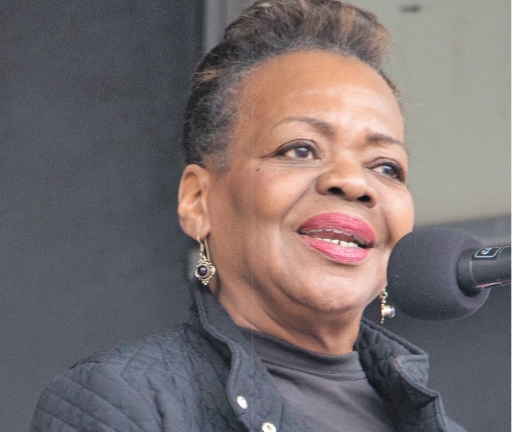 Welcome to the new
WTU website.
Dear WTU member,
Welcome to our new website. Like our union, we hope it now better informs, builds unity and more effectively helps give us the tools we need to have a strong voice in shaping policies, programs and school reform strategies with DCPS. And, like our local itself, we hope it gives each and every member information to help us all enforce our contract and ensure we receive all the support, training, protections, benefits and compensation we need to provide all students the best possible educational opportunities.
What are your opinions about the IMPACT evaluation system? Please take this survey.
read more
Events Calendar
Tuesday, June 5 | 6PM: Candidates Forum re: Education
DC At-large & Council Chair candidates
1816 12th St. NW
RSVP
Monday – Wednesday, June 4, 5, and 6: PD Instructors review WTU new trainer applications and interview new trainers
WTU Headquarters
Thursday, June 7 | 4PM: Special Education Teachers meet
Payne E.S. 1445 C Street SE
Tuesday, June 12 | 4:30PM: WTU General Membership Meeting
McKinley High School 151 T Street NE
Friday, June 15: WTU Field Rep applications due
June 18 – June 22: WTU Summer Institute (Professional Development)
Gallaudet University
DC Council Committee on Education Town Halls | 6-7:30PM
June 25: Ward 8 – Anacostia Library
June 27: Ward 6 – Northeast Library
July 09: Ward 1 – Mt. Pleasant Library
July 11: Ward 4 – Shepard Park Library
July 16: Ward 2 – Georgetown Library
July 18: Ward 7 – Francis A. Gregory Library
July 24: Ward 5 – Lamond-Riggs Library
July 25: Ward 3 – Tenley-Friendship Library
Friday, July 13 – Monday, July 16: AFT National Convention
Pittsburgh, PA
Wednesday, August 8: New Educator Orientation