Earn 6 PLUs
April 21:
Shared Vision Conference
Math Literacy-Key to Educational Equity
8:00 AM Gallaudet College's Kellogg Conference Hotel
800 Florida Ave. NE
First 100 WTU members who sign in get $50 gift cards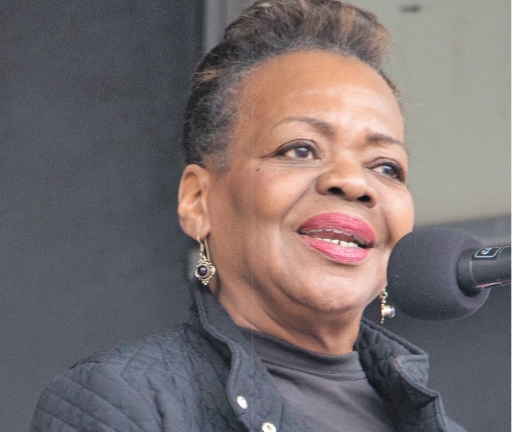 Welcome to the new
WTU website.
Dear WTU member,
Welcome to our new website. Like our union, we hope it now better informs, builds unity and more effectively helps give us the tools we need to have a strong voice in shaping policies, programs and school reform strategies with DCPS. And, like our local itself, we hope it gives each and every member information to help us all enforce our contract and ensure we receive all the support, training, protections, benefits and compensation we need to provide all students the best possible educational opportunities.
Due to a series of revelations in DC-area media, the administrators of DCPS have finally pledged to act on what WTU members had been saying for years: there is pressure on DCPS administrators, principals and teachers to change student grades and attendance records in...
read more
Events Calendar
Monday, April 2 | 5:30PM  COPE Endorsement Meeting
WTU Headquarters
Monday, April 2 | 5PM  Election Committee Meeting
WTU Headquarters
Wednesday, April 4 | 5PM  Building Teacher Power
McKinley High School
Friday-Sunday, April 6-8  Labor Notes Conference
Chicago, IL
Saturday, April 7 | 10AM  Executive Board meeting
WTU Headquarters
Tuesday, April l0 | 4:30PM  Representative Assembly
McKinley High School
Wednesday, April 11 | 10AM    WTU Retiree Chapter Meeting
Stoddard Baptist Center
Monday, April 16  Emancipation Day
Friday, April 20  National Day of Action
Saturday, April 21 | 8AM  Shared Vision Conference
Kellogg Center, Gallaudet University
Saturday, April 28 | 10AM  Teacher Leader meeting
WTU Headquarters
Saturday, May 19  Teacher Leaders' Symposium
McKinley High School
Monday-Friday, June 18-June 22  WTU Summer Institute