Elizabeth A. Davis, President of the Washington Teachers' Union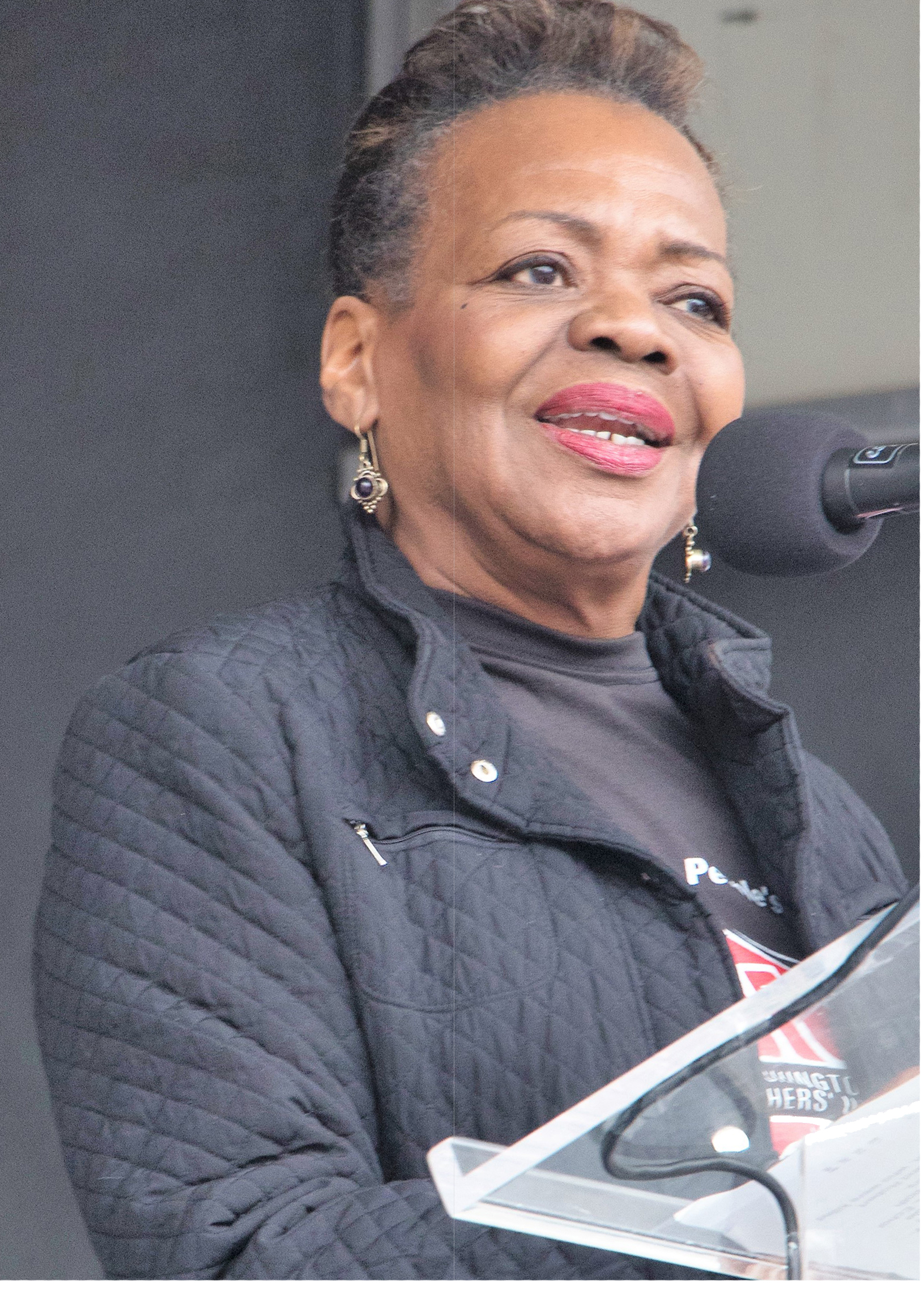 For a better DCPS, join the WTU
Dear DCPS Educator,
The 2018-19 school year is an exciting one to be a member of the Washington Teachers' Union. DCPS teachers and other personnel who are members have a real voice in the union and can be an integral part of an already fantastic union that can only get stronger and more effective with your input. There is power in numbers.
As a member, you have a say in every aspect of the Union and can participate in helping to develop and implement programs and policies. This includes working with the union and DCPS administration to effectively challenge the systemic barriers to excellence that now plague our school system, such as inequitable school funding. Additionally, our dysfunctional teacher evaluation system is punitive and emphasizes teaching to the test. It is not focused on giving students the kind of instruction and assistance that they need to excel.
DCPS is required to collaborate with the Washington Teachers' Union on such crucial decisions as selecting chancellors and principals to designing classroom curricula, pedagogical techniques and evaluation systems. As a union member, you can be a partner in this important effort.
For our union to be as influential and effective as possible, we need all educators to become members. With membership, you have a real voice in our union and will receive free or discounted benefits.
To become a member, download the membership application on this website or click HERE.
As always, I look forward to serving as your president and working with you in the coming school year.
In Solidarity,
Elizabeth A. Davis, President